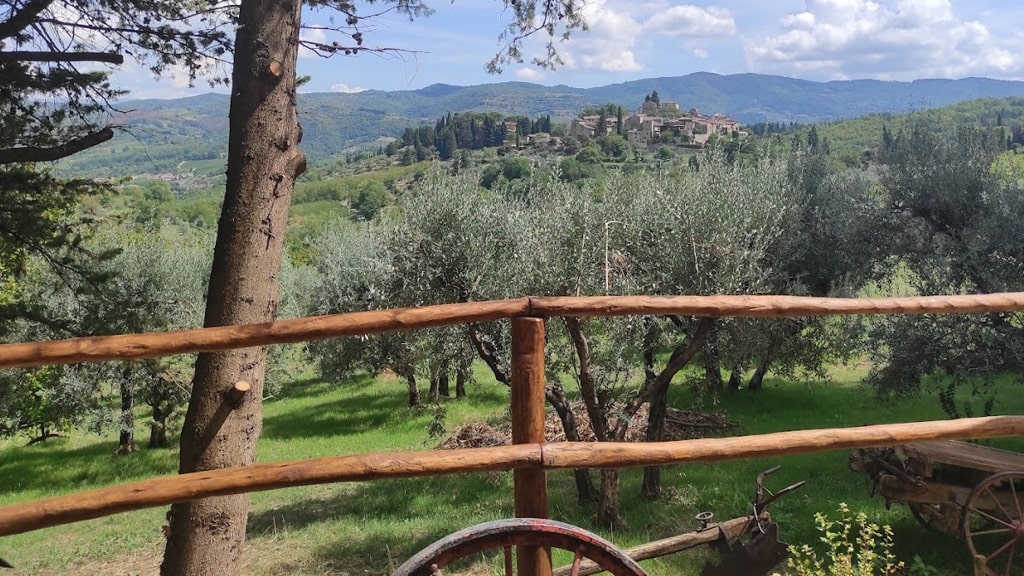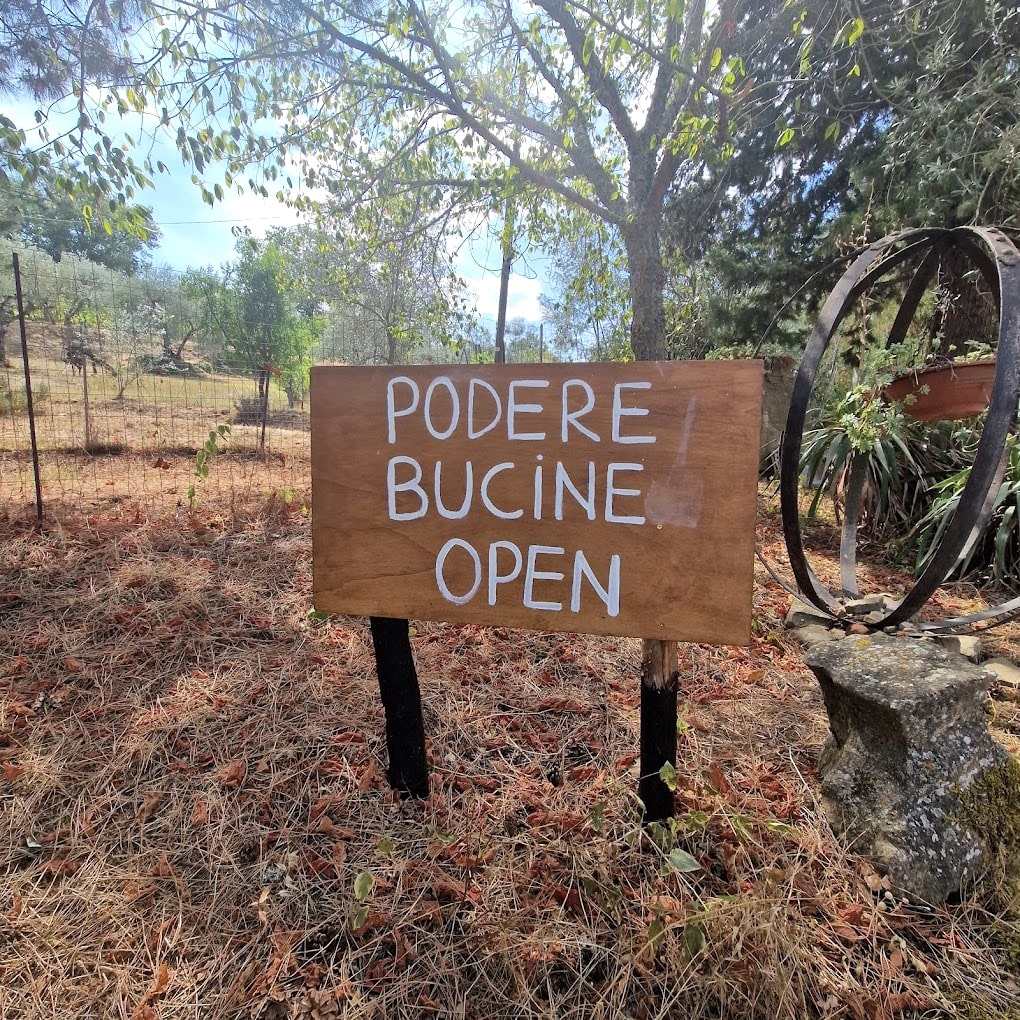 Come visit and meet us. Taste what we have been producing for generations on our land. You will dis-cover a well loved family farm, cultivated and cared for by all of us. You can taste the beautiful "fruits" – wine and oil. The sweetness of true Tuscan hospitality.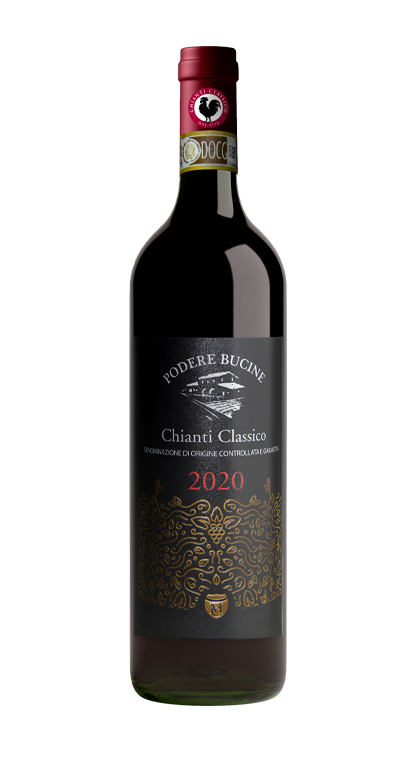 Our Chianti Classico wines
We produce Chianti Classico and Chianti Classico Riserva with grapes only from our vineyard harvest-ed manually. We also produce a very special white wine of our own, made with Malvasia and Treb-biano grapes. The true Chianti tradition combined with a great family passion.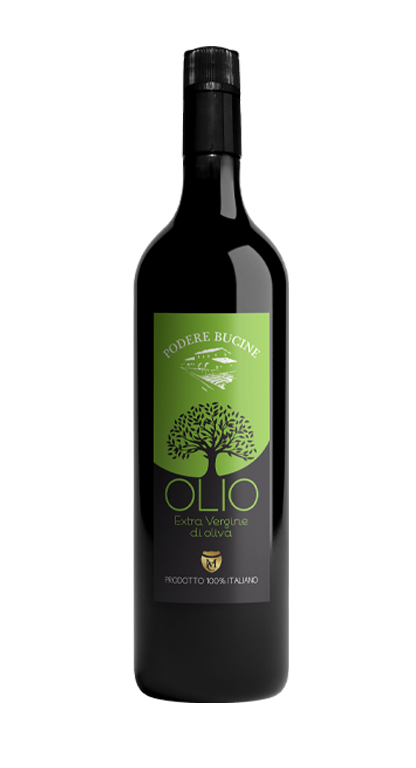 We produce a strictly locally pressed Tuscan oil from the hills. Our olive grove hosts the classic traditional cultivars of the Florentine Chianti and guarantees a tasty but delicate oil, only slightly spicy but with great character for every dish.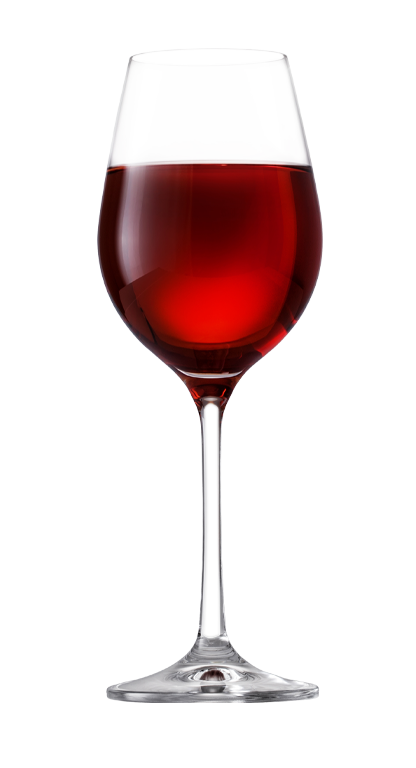 We are always happy to let travelers passing through Montefioralle taste our wines and our oil: it is in fact possible to visit our cellar, walk with us, taste our wines and our oil and maybe even enjoy a good Tuscan platter.
Step by step we follow our family traditions, trying every year to improve a small piece of the farm, to add an olive tree, to fix a hut, to produce a new wine. And to welcome friends, guests, visitors.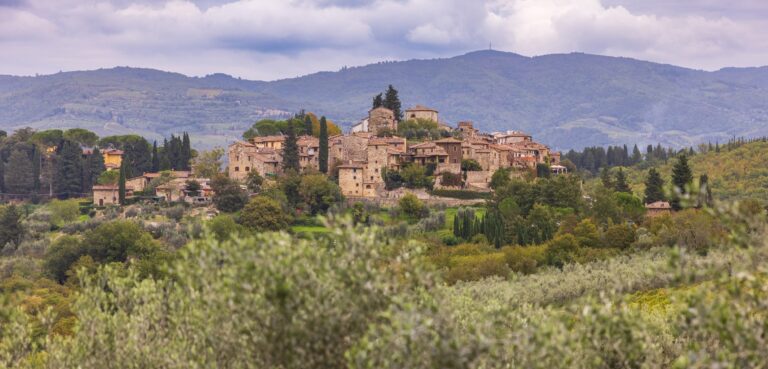 Montefioralle is a small village located in the Tuscan countryside, a few kilometers from the town of Greve in Chianti,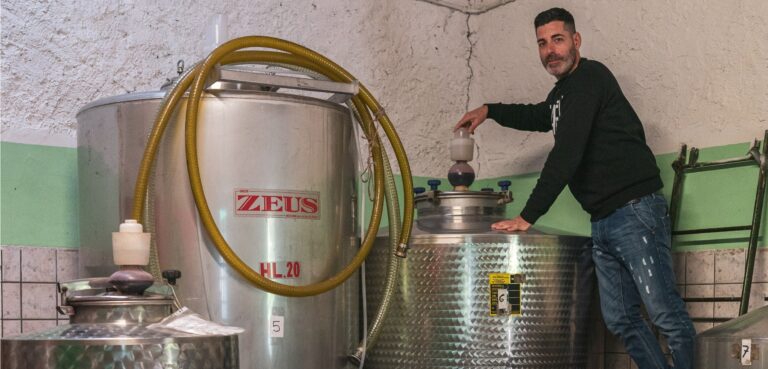 Everyone asks me when they come to Bucine to visit us: but how did a Sicilian end up in Chianti
Come walk with us along the rows of the vineyard and brush the branches of the olive trees. Take in the purfumes from the fermenting vine. Or participate in our work, come harvest, gather and prune. In every season, there is something to do here in the Chianti countryside.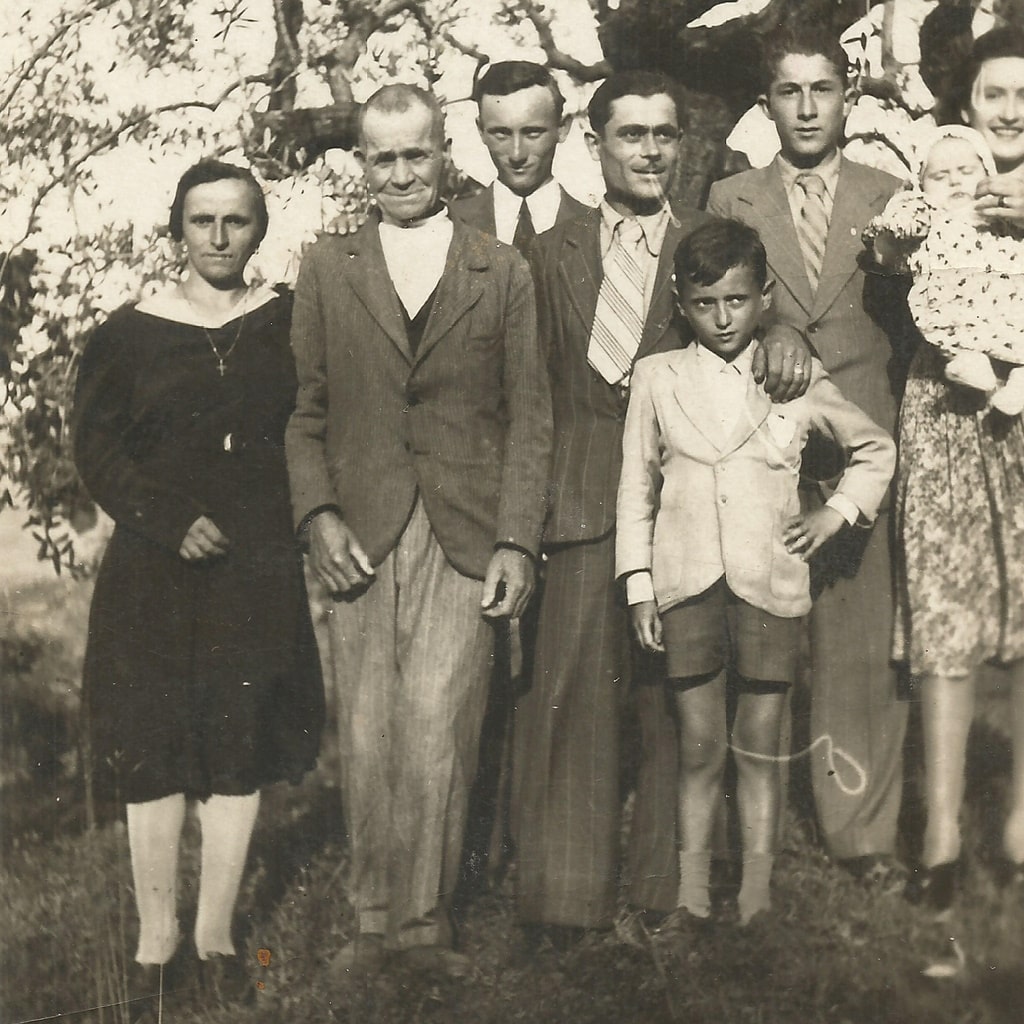 First farmers, then owners. First the older generations, now the new ones. The intertwining of life has led our family to still be here. Father after son, mother after daughter, grandparents and grandchildren, always here, in Montefioralle, the place of our heart, our wine and our tradition.